Perhaps You're Memestaken?: Volume One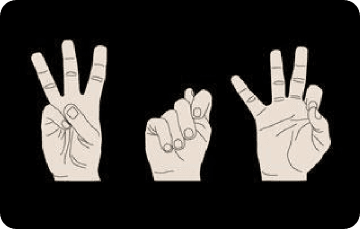 In this, the first edition of the Memestaken series???, we explore less traditional translations for perhaps the dirtiest of potty-mouth stepstools and all-to-oft' abused bit of acronym fornacular that is "WTF". Unfortunately, despite it's less-than-savory nature, this three letter blight on understanding managed to crawl from the prepubescent chat-muck in which it first festered and found it's way into mainstream (even billboard) marketing:
Well, that's fantastic!
With the family
What's this foolishness?
With true feeling,
Witless, tactless, fool
Wednesday, Thursday, Friday
With total frankness,
Where's the fridge, fire, f…?
Why the face?
What Tomfoolery!?
Wow, that's fascinating, funny, f…!
Don't forget the ORG's:
So… go ahead, make yourself obtuse.